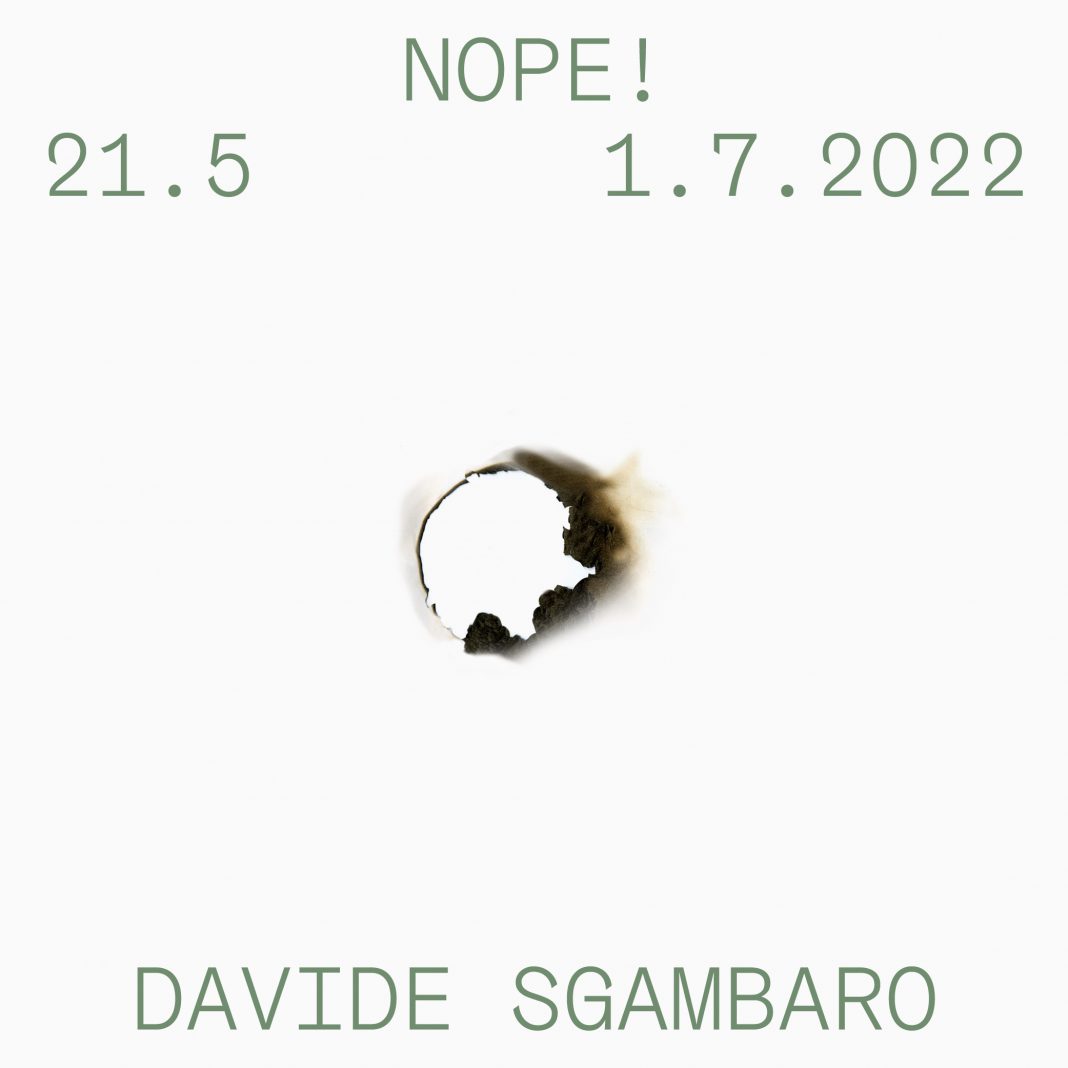 Davide Sgambaro – NOPE!
Alberta Pane Gallery presents Davide Sgambaro's frst solo exhibition in its Parisian space. Using an irreverent tone, Davide Sgambaro invites us to face playful scenarios with sculptures and installations relating to the world of entertainment, idleness and certain clichés linked to youth.
Comunicato stampa
Segnala l'evento
Davide Sgambaro – NOPE!
Dal 21 maggio al 30 luglio 2022
arte contemporanea
Location
Orario di apertura
Tuesday to Sunday 11:00 - 19:00
Autore